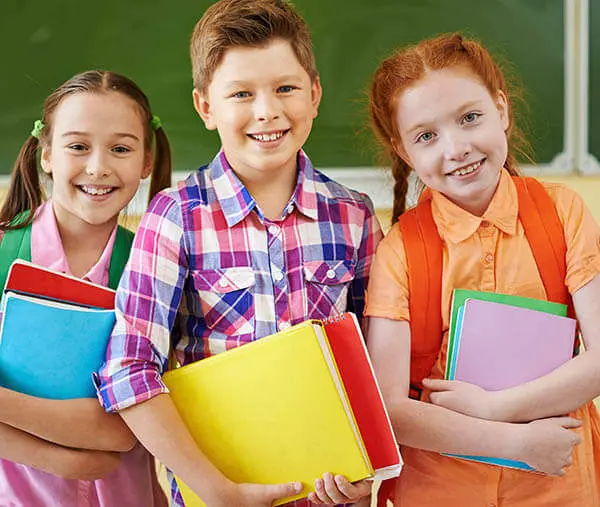 Play to learn academy is founded with a motto to provide a pre-eminent early-years play-based learning platform for the children of Bahria Enclave, where we believe that play is learning and learning is playing. Our mission is to provide a home for the early years. Our Program is quite different and unique from what is found in the early years in most settings. Our program incorporates the best teaching practices and a well-balanced early childhood program to promote positive learning outcomes in children (ages 3 to 6). A significant, important, and valuable relationship along with responsive interactions of our pedagogical approach ensures that every child in our setting is at the heart of our learning.
Areas of Learning and Development
Prime areas
Physical development
Communication and language
Personal, Social and Emotional development
Specific areas
Math
Literacy
Understanding the word
Expressive art and design
Our other Programme
Music
Role Play
Brain Gym
Six Bricks
Poem Box
Imaginative Tales
Play dough Disco
STEM/ STEAM activities
Sensory and motor development
Visit Us
Suite no 1/2/3 2nd floor Sector C Plaza A-8 Earth Avenue Bahria Enclave
Islamabad.
Monday:        09:00AM – 12:00PM
Tuesday:        09:00AM – 12:00PM
Wednesday:  09:00AM – 12:00PM
Thursday:      09:00AM – 12:00PM
Friday:            09:00AM – 12:00PM
Monday – Thursday: 09:00 AM – 02:00 PM
Friday:                         09:00 AM – 12:00 PM