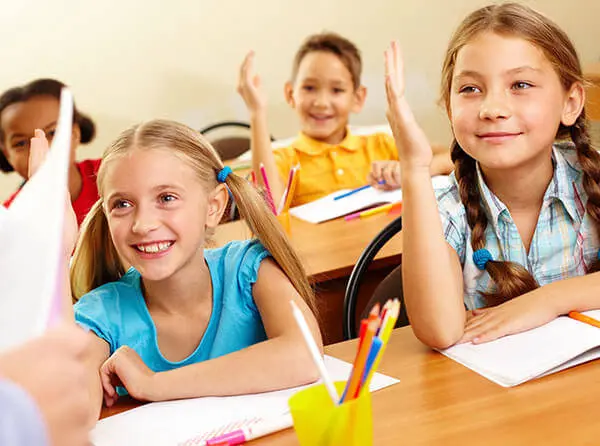 At PTL, we believe in building strong relationships with families to help support their children. Our mission statement is "Play is the learning and learning is play" which eventually is the work of children.We provide a well-balanced platform to serve our mission statement through a wide variety of learning activities, in a well-equipped, organized, and engaging learning environment to help support children to communicate, interact, play, and share their ideas with their peers.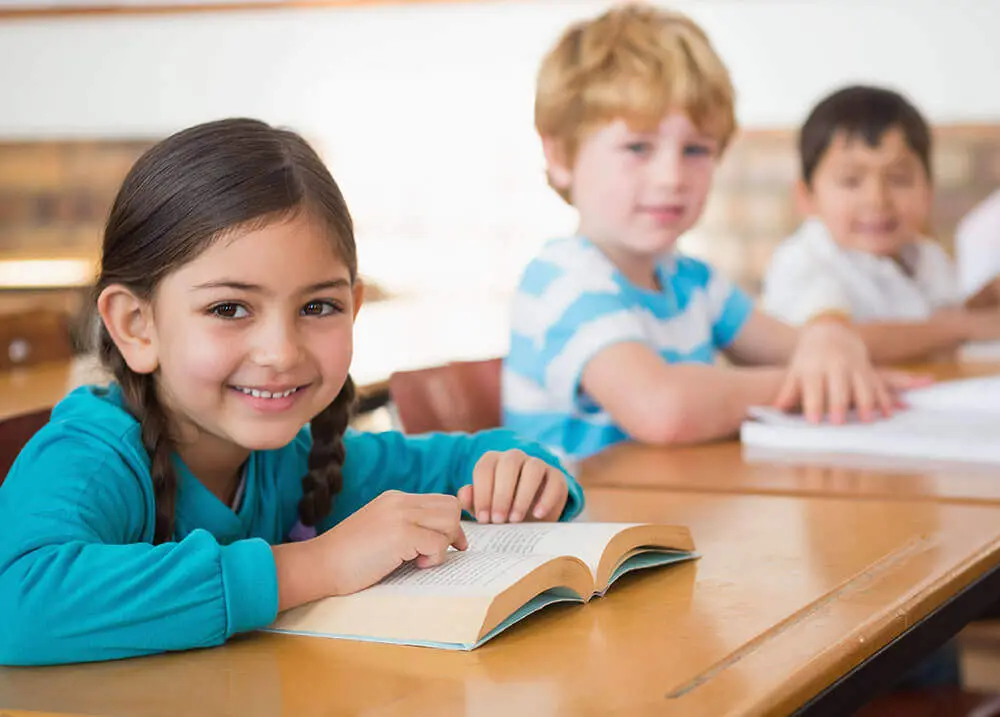 Our mission is to provide a holistic approach to play and learning where we respect the individuality of every child and their developmental growth too. We believe in providing such a day to every child in our setting filled with hands-on experience for meaningful play thus nurturing their independent skills. Reach to us for further Assistance and Guidance.
Visit Us
Suite no 1/2/3 2nd floor Sector C Plaza A-8 Earth Avenue Bahria Enclave
Islamabad.
Monday:        09:00AM – 12:00PM
Tuesday:        09:00AM – 12:00PM
Wednesday:  09:00AM – 12:00PM
Thursday:      09:00AM – 12:00PM
Friday:            09:00AM – 12:00PM
Monday – Thursday: 09:00 AM – 02:00 PM
Friday:                         09:00 AM – 12:00 PM